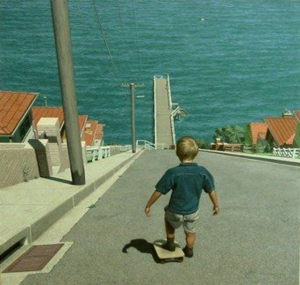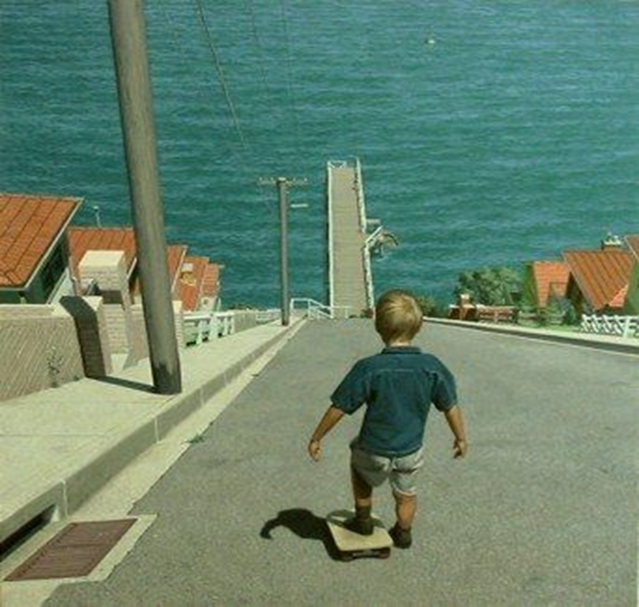 "An idea that is not dangerous is unworthy of being called an idea at all." Oscar Wilde
In my final report from the Internationalisation conference (in Danish) in Copenhagen last week we will look at the example of an adult education institution,  VUC Storstrøm (in English). The main message from this second chance institution is that internationalisation is a process which takes time. Their projects are funded both internally and by several different external sources but there was one example where they talked about a 3-year preparation period to set up ONE of those projects.

One reason for the time investment was no doubt because of the high ambitions they set for whatever they do in the internationalisation arena. VUC Storstrøm are also very strategic in what they do. An illustration of strategic thinking was to go from:
How do we organise exchanges?
to
How do we make internationalisation a core part of our strategy?
One of the key components of their strategy was the Global Classroom, a mix of technology and pedagogic approach to enable people from different locations to learn together either as students or as student and experts. And the key question there was:
How can the Global Classroom affect all the teaching at VUC Storstrøm?
This was achieved in the end by a central focus on learning design and a realisation that the Global Classroom was a mix of technology, pedagogy, the physical environment and course framework.
Working with foreign partners through various projects leads to questions such as:
What is your learning theory?
It also means that you learn from the strengths of your partners.
In the case of Finland it was effective use of the Global Classroom approach
In the case of the Dutch this was the Flipped Classroom.
In the case of the Lithuanians it was about running effective webinars.
Difference is an advantage!