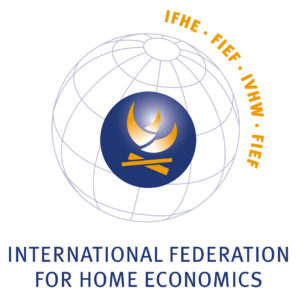 Come to Bonn, Germany to learn more about green pedagogy and share your experiences. This free 2-day event will take place 18-19 January and you can register up to January 10th 2017.
The International Federation for Home Economics which is headquartered in Bonn is putting on this event which is aimed mainly at:
 Researchers and lecturers in teacher education
 Experts in education and training
 Teachers in professional trainings and education
 Teachers and trainers in the above mentioned areas and related fields
 Curriculum experts
 Experts in online training
The event will be a mix of presentations and workshops and will help the Prof E Sus project to collate state of the art thinking on how to train vocational teachers to infuse their training with a sustainable development approach.
Topics will include:
New approaches/theories for education for sustainable development
Quality of E-Learning Courses innovative tools for online courses
Understanding of sustainable consumption and production in household and guest-orientated services
Development of demands and criteria for teacher trainings related to sustainable consumption and production
Defining and writing learning outcomes for VET qualifications
Developing ideas for the curriculum of a teacher training Course
Compiling important aspects for developing an online course for teachers
Developing ideas for tools for an online course related to sustainable consumption and production
Find out more here and register for free using this document.